| | |
| --- | --- |
| * Corporate A/V  | * Special Events |
| * Professional Recordings  | * Mixing / Mastering   |
| * Live Sound | * DJ Services |
| * Sound Design | * CD/DVD Labeling     |
| * Installation / Repairs | * CD/DVD  Duplication |
Persuasion Sound is a professional audio rental and service company out of Denver, Colorado.  We specialize in providing optimal A/V for public and private events such as company meetings, conferences, reception parties, live music, out door events, and any other occasion that demands professional fidelity.  We deliver, set-up, pick-up, and offer the services of experienced sound engineers to ensure a professionally managed production.  We stock only professional grade equipment and are experienced in serving events of all sizes.  Not only will our sound systems suite the nature of your event, but presentation of class and safety are taken into important consideration.
Our independent recording studio, located in the Denver, Lakewood area is open to all bands, songwriters, and producers who seek top notch quality at an affordable rate. We offer start to finish services from editing, mixing, mastering, to even distribution.  Recording though high quality, crustal clear condenser microphones, and vintage tube amplifiers will dial in the warmth and tonality you've been looking for.  Visit our equipment list to see some of the items we stock. We run the industry standard Protools software with Waves plug-ins and much much more.
Now offering VOICE OVER RECORDINGS!
We are not limited to the studio wall because location recordings for orchestras, live music, and corporate events is a service we frequently provide.  Persuasion Sound is all about achieving the upmost satisfaction from all customers so we can continue to be your go to audio rental and service company.  Browse our site for more, like us on FB, and contact us anytime to set up a rental, recording, or receive an estimate.
PA & A/V Rentals:  Speakers, microphones, mixers, projectors, recording devices, etc. Types of events: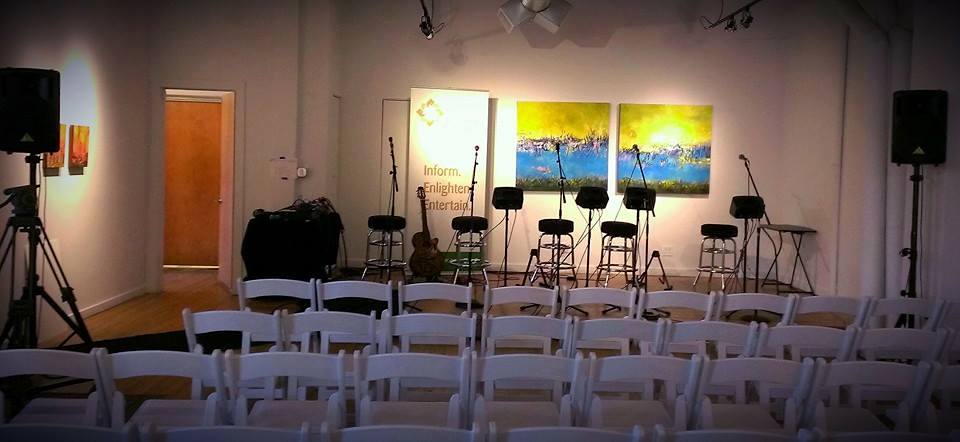 Audio Services
Consult, install, upgrade, or repair your event center's sound systems.  We service schools, churches, clubs, home theaters, and restaurants across the front range.  If your room is in need of acoustical treatment, lighting systems, or wiring, we can accommodate these services as well.  Contact us via email or phone to schedule a consultation and receive a quick and accurate quote.
Live Recording Services 
Capturing the experience of a live performance should always be handled with an experienced and professional engineer.  We take much pride in our live recordings and are highly competitive in this field of the audio industry.  Having worked with such orchestral and symphonic organizations such as the Denver Concert Band, Lone Tree Symphony, Colorado Bandmasters Association, and the American String Teachers Association, you can be assured that your performance will be recorded, mixed, and mastered with professionalism and ingenuity.
Microphones, Preamps, Compressors, EQ, Interface, Recording Devices, Monitors, Head Phones, etc. For Studio or Live Recordings
Persuasion Sound Studios is professional recording studio at an affordable rate. We record the musical creativity of songwriters, artists, and bands of any genre.  We run a ProTools studio and use profession grade studio equipment.  Contact us to receive a sample recording or schedule a recording session via email or phone.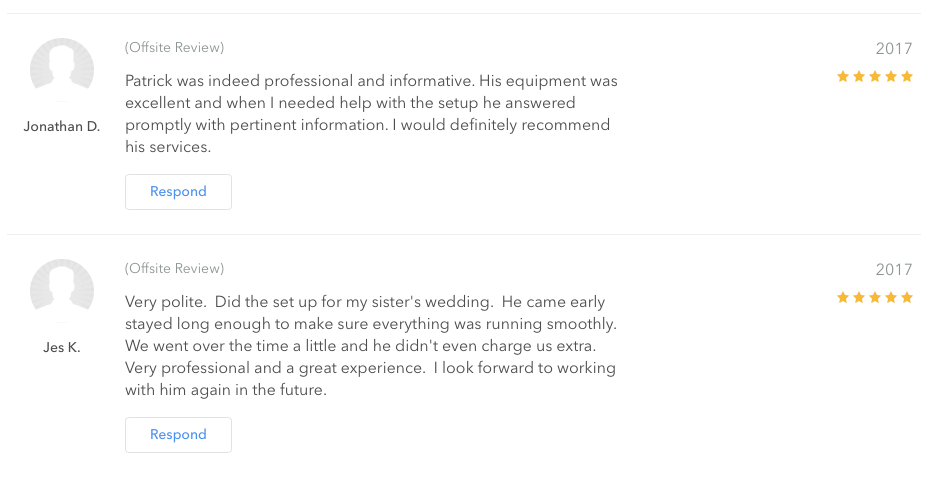 Persuasion Sound audio rental and service sample images: